New Mexico RV Salvage Yards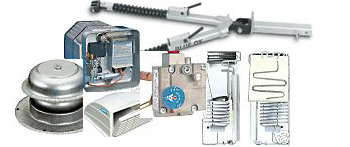 DJ AUTO, 6300 Isleta SW, Albuquerque, NM
1-505-873-8128 Used parts, refrigerators, stoves, tanks A/C, awnings and all other parts.
Holiday RV Super Stores Inc. Las Cruces, NM
1-505-523-0715 Specializing in vintage Airstream and Holiday Rambler parts.
Shaw & Co. 6374 State Rd. 303 Albuquerque, NM 87105
1-505-877-8949 Mainly trailers and large appliances.